Welcome to Sanora Ship service official website.
Our company works in the field of nondestructing testing.
We are certified by IACS members.
SANORA SHIP SERVICE OÜ is a company working in the field of non destructive testing. Our employees have been working in this field since 1998. All of them have suitable education and modern equipment that allows them to give recommendations on fault detection and repair methods. Modern equipment makes it possible to take measurements of residual thickness without destroying or damaging the paint, which would reduce costs and save the environment.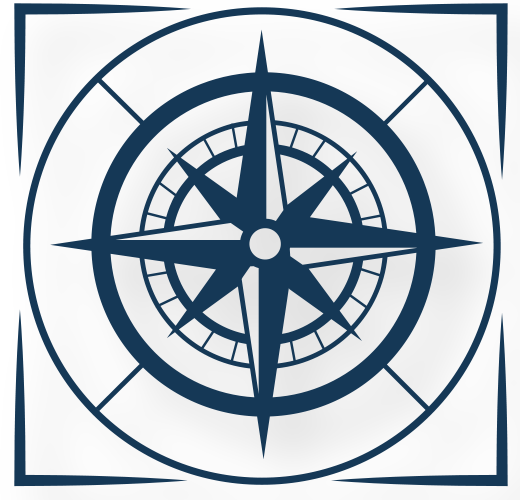 Our company can provide services worldwide. All employees have seaman's passports, allowing hull fault detection services performance during vessel's operation. This greatly reduces ship docking time and repair costs. Employees provide their customers with repair sketches, a tentative calculation of replacement parts' weight, and report on the vessel's condition, which allows to predict approximate cost of repair works before the start of repairs.
At the customer request, we can offer constructive and technological repair methods and supervision of repair works. The offered repair methods will be based on modern technologies and cause minimal harm to environment.
We have achieved recognition and appreciation of our work actively collaborating with ship-owners and companies.
Mobility and fast reaction allow us to successfully compete with other companies.
We have already managed to win the trust of ship-owners due to the modern organization of production, the professionalism of our workers and quality assurance.
Our main development method are:
Connector.

Connector.

highly qualified personnel

This is an Feature List Item that is part of an Feature List. Notice the connector between the three graphics to show that they are related.

Connector.

Connector.

individual approach to our customers

This is an Feature List Item that is part of an Feature List. Notice the connector between the three graphics to show that they are related.

Connector.

Connector.

development of new methods of work

This is an Feature List Item that is part of an Feature List. Notice the connector between the three graphics to show that they are related.

Connector.

Connector.

updating the measuring equipment
---

---
---

Sanora Ship Service

Tel: +372 6980064

E-mail: info@sanora.ee